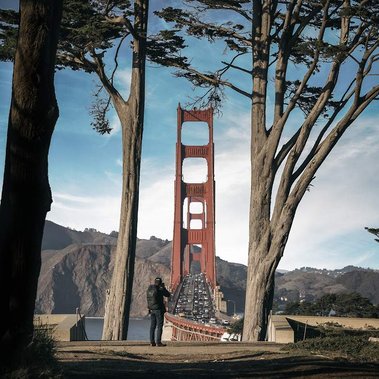 Hello!
My name is Jeremy and I'm the guy behind Anicete Photo and Design, a wedding photography team based out of San Jose, California.
Each couple is one-of-a-kind, and my top priority is to capture my clients' unique needs to craft authentic and unforgettable experiences for them.
I'm excited to learn more about your story and your vision for your dream wedding!